Our branch has lost two more very active members.  Here are their obituraries.
Janet Marie Follett
May 14, 1942 – September 30, 2015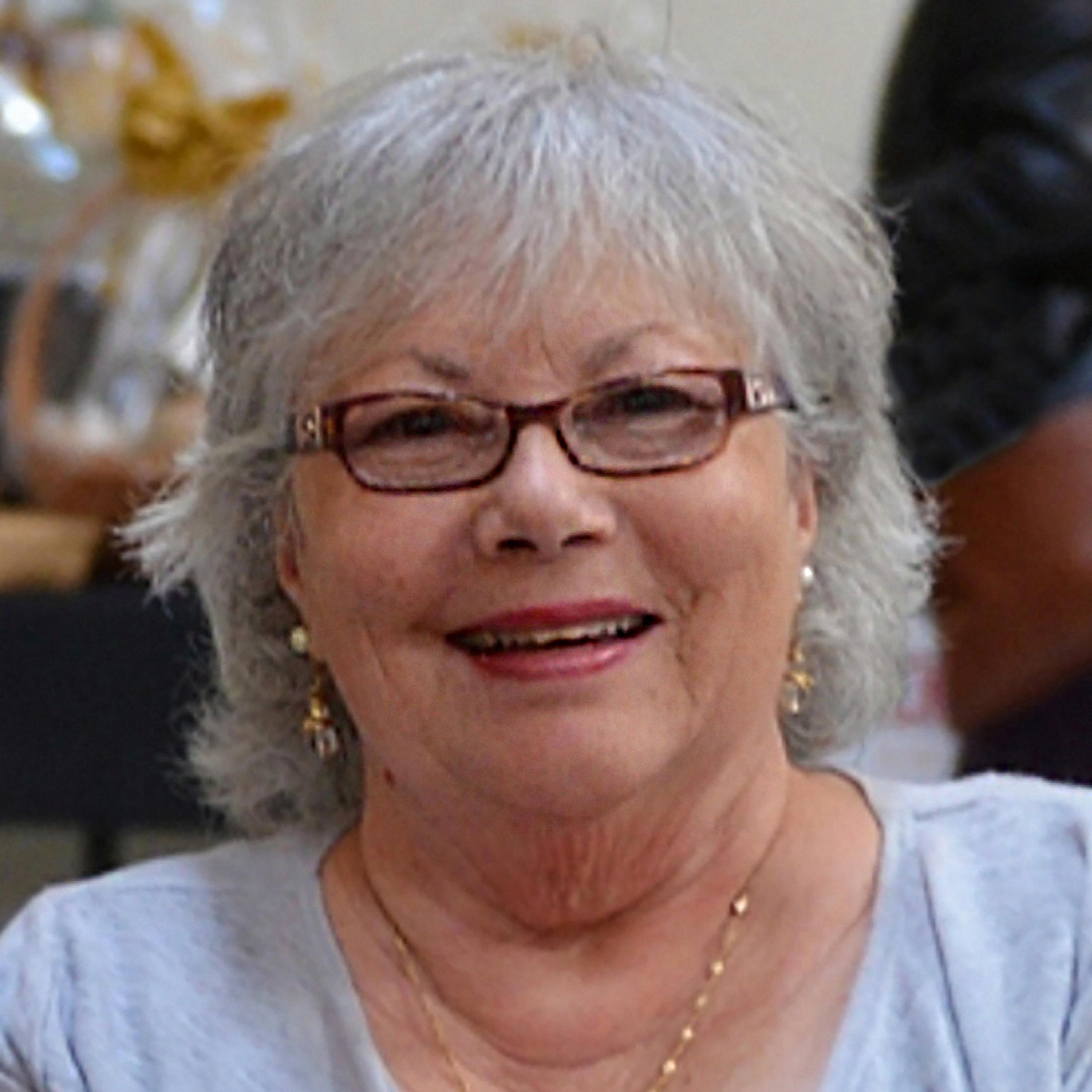 Janet was a member of AAUW Sonora Branch since March 5, 2008 where she served as Publicity Chair, Home Tour Co-Chair for four years and Community Co-Chair. She was also active in our book and bridge groups.
Janet attended Dominican College of San Rafael, majoring in American Civilization. Soon after graduating in 1964, she married her husband, Mark Brocco. They divorced in 1979. Two years later she married Al Follett. They were later separated. In order to earn extra money, in 1982 Janet attended bartender school and spent five years tending bar in Vallejo on the weekends. It was at this time that she returned to school at UC Berkeley and completed a credential in Educational Administration. She started elementary school teaching in Oakland, soon moving to a teaching position in Pleasant Hill. Later she taught in Vacaville for 22 years, serving as Assistant Principal and then Principal. For several years, Janet also directed the summer school and was their high school summer Principal.
Janet retired in 2005 and moved to Columbia where she was a minister to the sick and a minister of Communion for St. Patrick's Church in Sonora visiting people weekly in their homes and at Skyline. She faithfully exercised at Curves and loved to walk her Boston Terrier, Queenie, who was a rescue dog.
Janet is survived by her two siblings, three children, and three grandchildren.
Joan C. Wilkinson
August 18, 1943 – April 8, 2016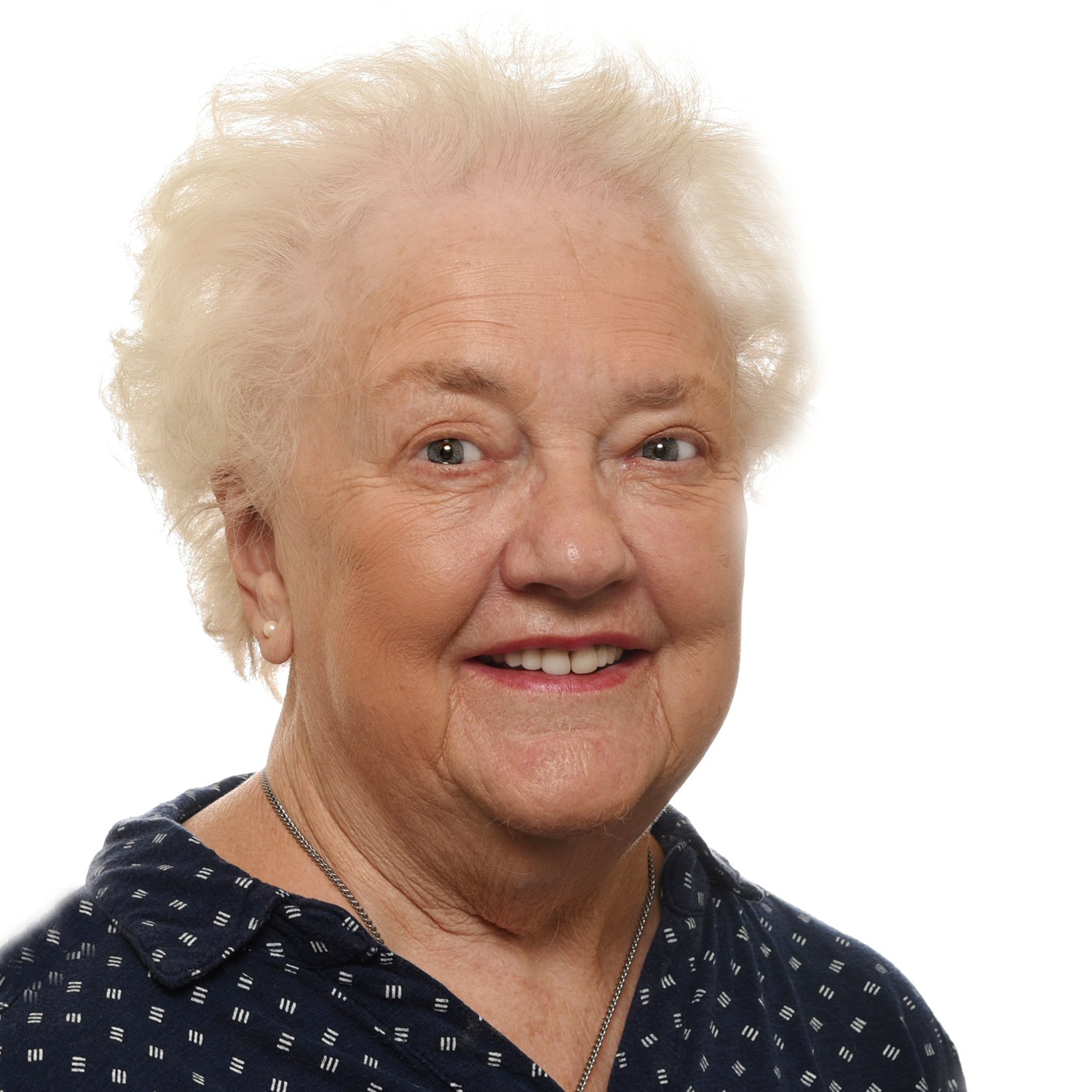 Joan was a member of AAUW Sonora Branch since November 1, 1989 where she served as a member of the Audit Committee, Assistant Treasurer, Treasurer, Hospitality Chair and Co-Vice President of Membership. She was also active in our Bridge and Book groups.
Joan completed Nurses Training in Lancaster, CA and later completed a Bachelor of Science Degree in Hospital Administration from San Jose State University. She was a registered nurse in Fremont, CA and Head of Surgery and Recovery at Sonora Regional Hospital until her retirement. She took a leave of absence from AAUW to care for her husband, Don, for many years. Don passed away only one year ago and Joan returned to our branch.
Joan was also involved in the Church of the 49ers, Interfaith, SRT and Parish Nurses. She loved quilting, sewing, gardening, bridge and reading. She is survived by her two children, her grandchildren and her great-grandchild.
Our branch has lost two very active members of our board. First, was Juli Riggs, who donated her creative abilities to craft the newsletter each month. Not only did she produce news-packed editions, but they were always so pleasing to the eye. Before her passing, she also created a new brochure for our branch which you will see soon. Although she only joined AAUW in 2007, she worked hard for our branch. Juli was consistent in her participation, performed every task asked of her with a smile, and fulfilled the tasks connected to her roles with professionalism and grace. She will be sorely
missed.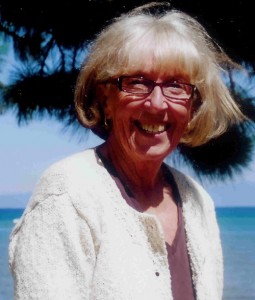 More recently, we lost Pat Dean who joined AAUW in 1993 and was responsible for many a new member and for talking members into taking on branch roles. Pat loved being Scholarship Chair and took her responsibilities seriously. She was diligent in sending out notes to members during challenging times through her position as Sunshine Chair. Most of us, however, remember Pat as the house hunter and ultimate basket queen for the Home Tour, both roles that were integral in determining how much money we could gift through scholarships. This year, to honor the tremendous amount of time and energy she dedicated to the Home Tour, the ticket will read, "AAUW Annual Home Tour-In Memory of Pat Dean. "As with Juli, losing Pat is a real loss for the branch.
For many of us, AAUW has been the conduit between us and people we might never have met. So, what does losing two of our board members and fellow branch members mean? Beyond whatever personal loss their passing has caused you, it means we should value every contribution each of our members make to the branch. But more importantly, we should appreciate one another and cherish the relationships we develop while staying dedicated to the organization that has created this bond.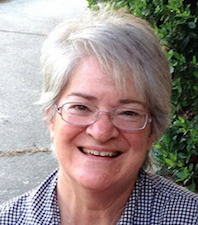 Juliann Riggs-April 16, 1953 July 20, 2014